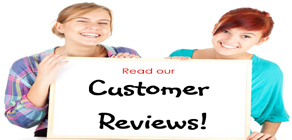 Our Customers satisfaction
Ajay Agrawal : When I purchased a hp plotters I never had any big expectations from this product but once I started my business, Realy I'm impressed from this. I got extra income form this printer.It makes the printer a bit bulky. Kadam Marketing is good dealer for hp plotters in Delhi.
Mukesh : I've been using the T120 plotters for a week now. It's beautiful. Usually a print takes the looks of a images away. I Like Kadam Marketing for hp plotters and his possitive support. Read more..