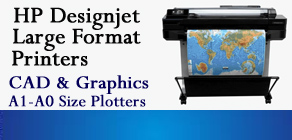 Why buy your HP Plotters from us?
Kadam Marketing Limited is the Preferred Vendor for HP Large Format Printers from HP. We believe that reliability and performance are equally important to small networks and to larger, more complex ones. On the basis of our strategic business alliances, we can deliver end to end solutions and Hp Plotters price for diverse business needs and our partnerships are with the world leaders in information technology. Customer can get best prices from us for every Plotters and large format printers.
Read more
..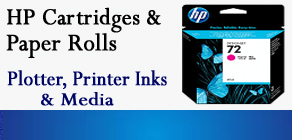 One Partner Zero Worries
We want to be you're preferred partner for Hp plotters and Hp cartridges. We deliver Hardware products of HP & supplies to the customers. With us don't need to call different – different Re-seller for printer & cartridges requirement. We are the one point of contact as we deliver all it's products with free door step delivery. We have experts for Hp Plotters repair.
We understand the customer and their needs. We always carry stocks with us. Customer can not face availability issues with us. Read more..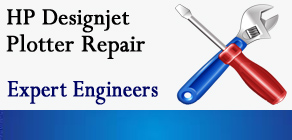 We Deliver – We Care
Service is important more than sales. We have expert team of engineers who provide services, network solution, Installations of plotters and Large format printers to the customer. If you find no one in front of you to repair your product, you will find our engineers to support you for the same.
We provide direct services for Hp Designjet Plotters. Customer can connect with us for Annual Maintenance, For warranty extensions etc. Kadam Marketing Limited is the best service provider of Hp Plotters in Delhi. Read more..